Several local baseball teams are now just 1 series win away from Sulphur.
South Lafourche, Vandebilt, South Terrebonne, E.D. White and CCA are all still alive in their playoff conquests, pushing into the Quarterfinals in their respective brackets.
All of those teams will play Best of 3 Series around the state next weekend. 
Let's start in Class 4A. 
In 4A, we have South Lafourche and South Terrebonne alive.
The No. 8 Tarpons pushed past No. 9 Breaux Bridge in a 2-game series sweep. They will now face No. 1 Tioga.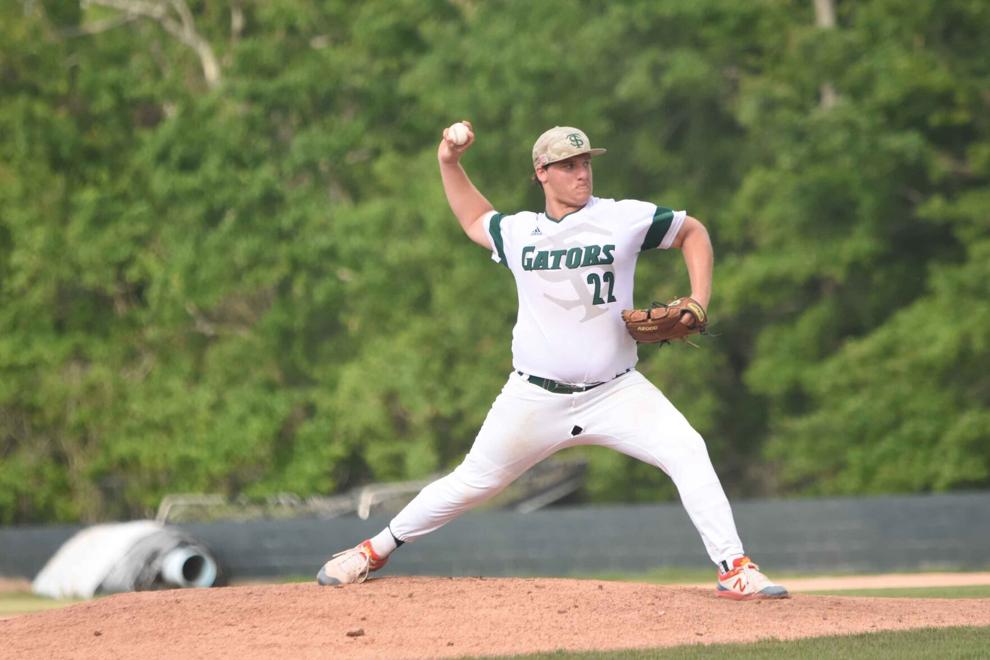 On the opposite end of the bracket, the No. 7 Gators also swept, cruising past No. 10 DeRider in a pair of easy wins.
The Gators won Game 10-1, then cruised in Game 2 9-0 to punch their ticket to the next round.
They will face No. 2 North DeSoto next weekend. They beat No. 15 Eunice this weekend in 3 games, winning Game 3 7-4.
In Division II, we have two locals alive, as well.
No. 3 Vandebilt moved to the Quarterfinals with an easy 2-game sweep over No. 14 Liberty. The Terriers pounded their foes throughout the series, scoring 37 runs in just 10 innings - recording a pair of 5-inning run-rule wins. The first game was 14-0, then the 2nd was 23-3.
Terriers coach Chad Menard said he was proud of how his team was playing heading into postseason.
"We're playing well in all phases," he said. "The kids are excited, and we like the way we're playing. We've played good competition, and we're battle-tested. We think we can compete with anyone."
The Terriers will now face No. 11 Evangel in the Quarterfinals. They upset No. 6 Loyola this past weekend in a 2-game sweep. 
On the top of the bracket, No. 8 E.D. White moved on beating No. 9 Hannan in 3 games.
The Cardinals were run-ruled in Game 1 of the series, but didn't get phased, winning two-straight games on Saturday to secure the series.
Zach Templet pitched a no-hitter in Game 2 to secure the Cardinals' 10-0 win. Game 2 was a nailbiter, but the Cardinals won 4-2 to earn the right to face No. 1 Parkview Baptist in the next round.
In Division IV, we also have a local team standing in CCA.
The No. 8 Lions pushed past No. 9 Vermilion Catholic this weekend, winning a couple one-run games on Friday to advance to the next round.
CCA will now face No. 1 Ouachita Christian for a spot in Sulphur. 
Lions coach Joe Teuton said he thinks his team has the arms and depth to compete.
"It's about us playing our best and our game," Teuton said. "Our guys are going to be ready to go."